Our long-time customers attest to our quality repairs and friendly service. We're pleased to service their vehicles and yours!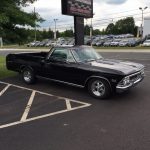 Robbie has been a long-time Sawchuk's customer and we are always happy to see this immaculate vehicle coming in for service!
Robbie Holland's Sweet Ride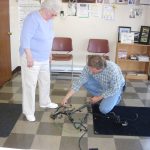 I appreciate Service Manager Jon Swanson's informative tutorials! He makes sure I understand the repairs that have been made to my vehicle.
Peg McConnell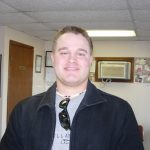 "I will continue to recommend Sawchuk's…a place with superior service!"
Joshua Geiger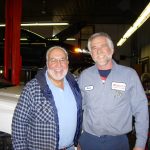 Bob has had Sawchuk's align his vehicles since the 1970's. He wouldn't go anywhere else!
Bob Hagopian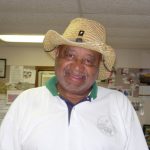 Leroy Carpenter has watched Paul and Mark grow up in the business! He's been coming to Sawchuk's since their Dad ran the garage.
Leroy Carpenter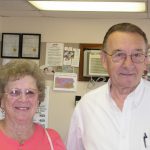 Gene takes great care of his collection of Coca Cola memorabilia! He brings his vehicles to Sawchuk's because they take great care of him.
Gene & Sarah Poremba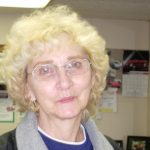 Loves Sawchuk's almost as much as she loves Elvis!
Dot Snyder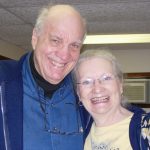 Customers since 1987. And daughter Erin is a faithful customer, too!
Tom and Carolyn McAllister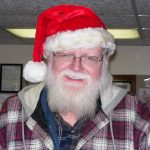 Even Santa Claus comes to Sawchuk's!
Doug Bowne, Kencrest Services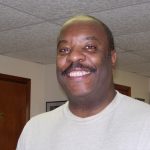 "I've been a Sawchuk's customer since 1988. That says it all!"
George Pierce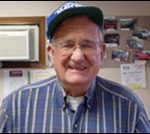 Bill has been bringing his 1932 Ford to Sawchuk's Garage for years. He knows they have the experience and knowledge to service his valuable antique professionally and correctly.
Bill Marvel