We provide tune up services for all vehicles. Tune up needs vary greatly between older vehicles and newer models. Our subscription data systems allow us to access manufacturer's information for each vehicle by make, model and date of manufacture. Discuss your vehicle's needs with us when the time comes.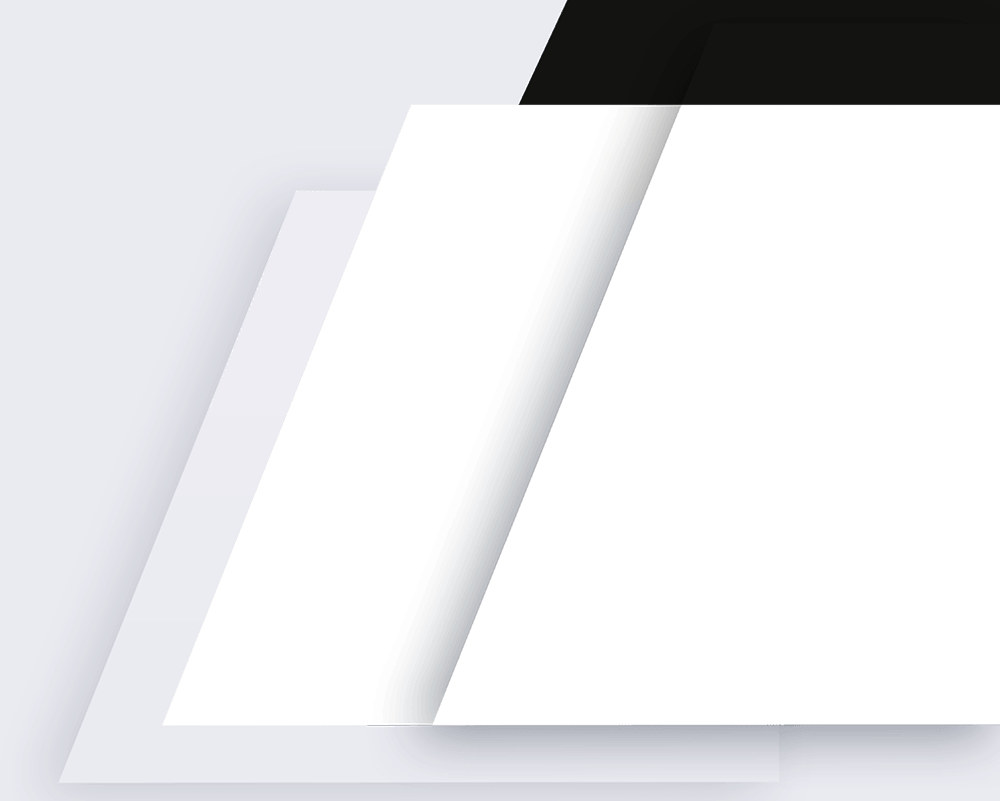 Get the facts
STRAIGHT FROM THE EXPERTS
Learn about how your vehicle runs, and how to keep it running for years to come.
EXPERIENCE OUR
HASSLE-FREE SERVICE
We are happy to offer early bird and night owl drop-box service and local shuttle service to your home or office.