All vehicles registered in the state of Pennsylvania are required to undergo an annual safety inspection. Emissions inspection is also required annually on vehicles weighing less than 7,000 pounds.
For vehicles under 7000 lbs, Pennsylvania allows your vehicle to be inspected up to 2 months prior to their expiration month. For example, if your current inspection sticker expires in May, we can inspect your vehicle anytime from March 1st on and still issue you a May sticker.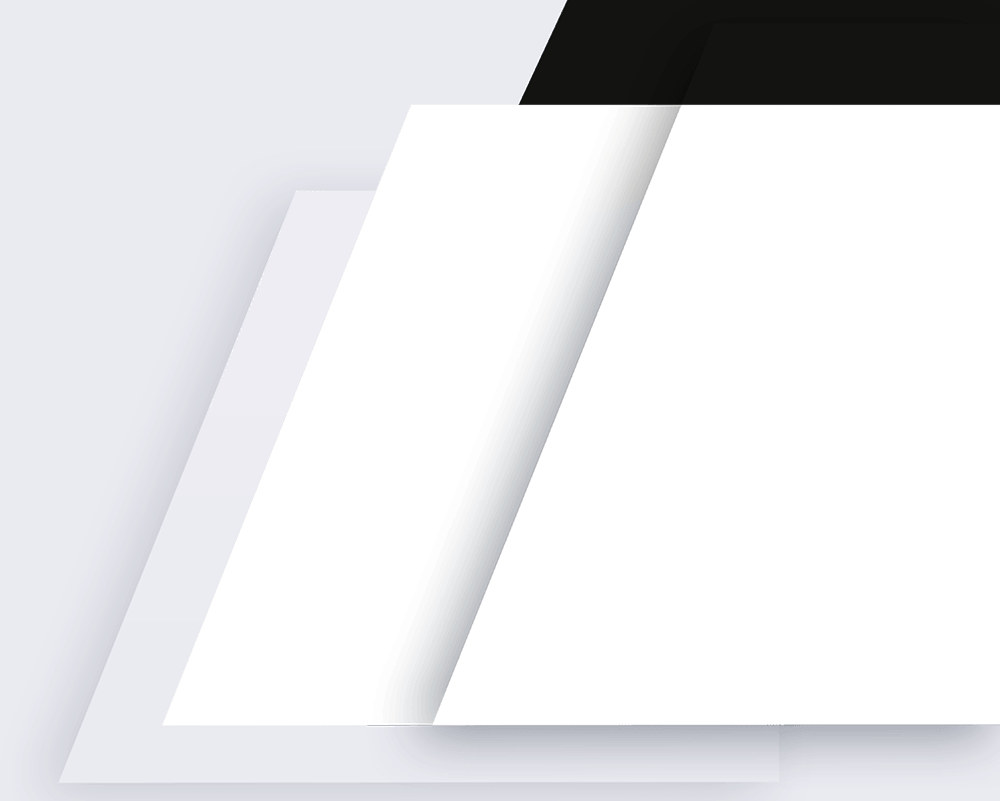 Get the facts
STRAIGHT FROM THE EXPERTS
Learn about how your vehicle runs, and how to keep it running for years to come.
EXPERIENCE OUR
HASSLE-FREE SERVICE
We are happy to offer early bird and night owl drop-box service and local shuttle service to your home or office.