ADAS Alignment and Calibration
Vehicles equipped with ADAS, especially lane keep assist and collision braking, need to be properly aligned with how the vehicle is traveling down the road. Cameras and sensors use different inputs from the vehicle, such as inputs from the steering angle sensor is adjusted during a wheel alignment, the forward facing camera, which controls the lane departure warning, may think the steering wheel is turned. This can signal the vehicle to correct the steering to stay on the road, even though the vehicle is traveling between the lines.
There are numerous OEMs that require the ADAS to be calibrated when a wheel alignment is performed. Some even go to the extent of requiring that the vehicle be placed on a alignment rack during calibration. Others have a wheel alignment as a step in the calibration process.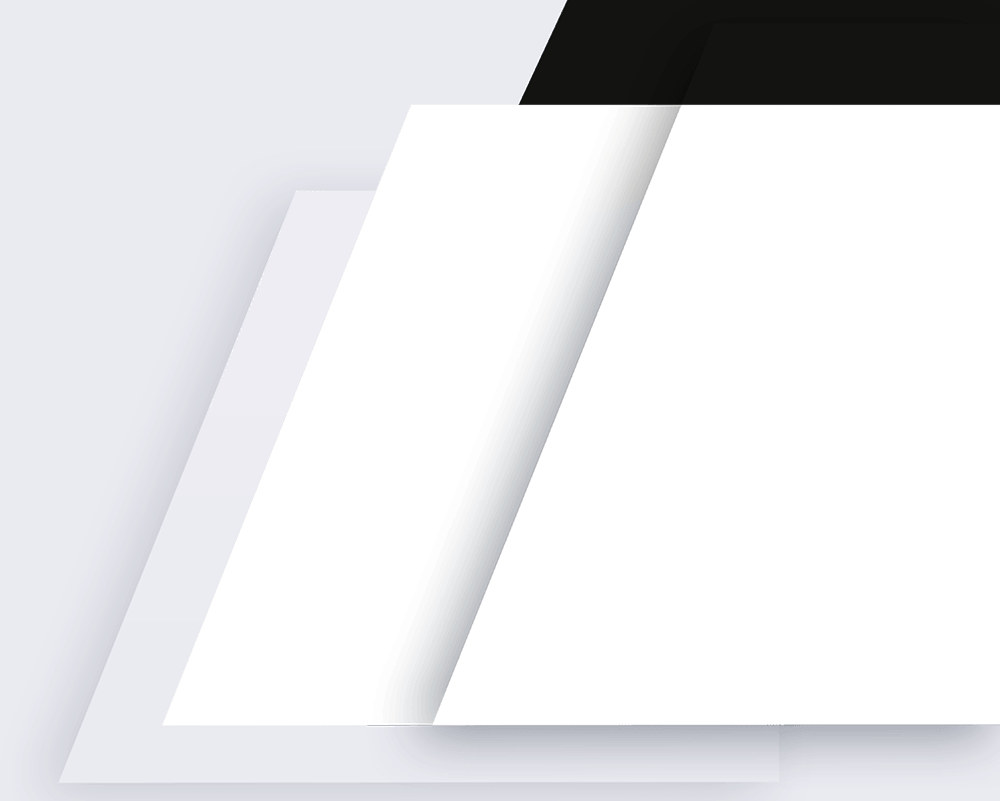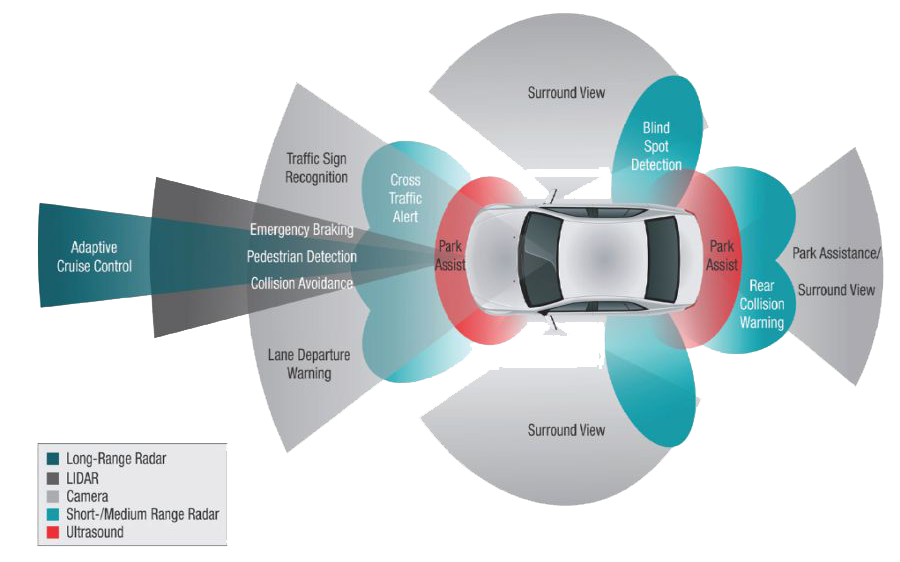 Get the facts
STRAIGHT FROM THE EXPERTS
Learn about how your vehicle runs, and how to keep it running for years to come.
EXPERIENCE OUR
HASSLE-FREE SERVICE
We are happy to offer early bird and night owl drop-box service and local shuttle service to your home or office.