We can supply tires of all makes, sizes and price ranges, depending upon your needs. If you want to replace your tires for any reason, check with us for pricing. We do need you to give us your current tire size (embossed on the sidewalls).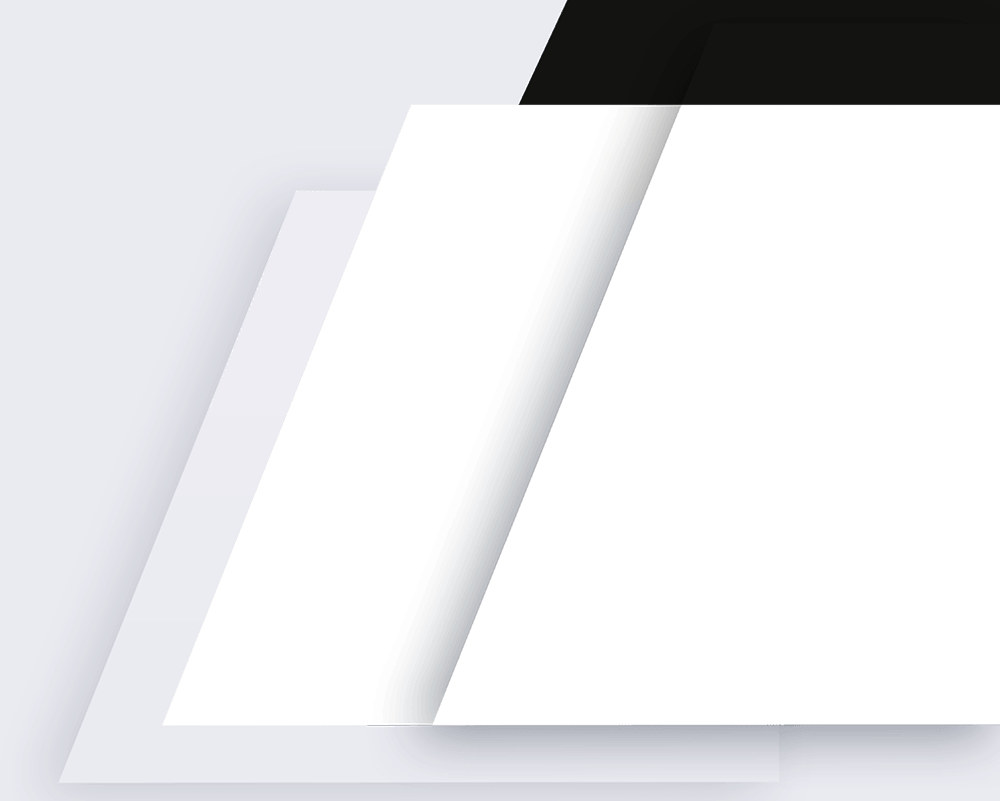 Get the facts
STRAIGHT FROM THE EXPERTS
Learn about how your vehicle runs, and how to keep it running for years to come.
EXPERIENCE OUR
HASSLE-FREE SERVICE
We are happy to offer early bird and night owl drop-box service and local shuttle service to your home or office.