Sawchuk's Garage offers quality in-house transmission rebuilding for all makes and models of vehicles. We'd be pleased to give you a quote.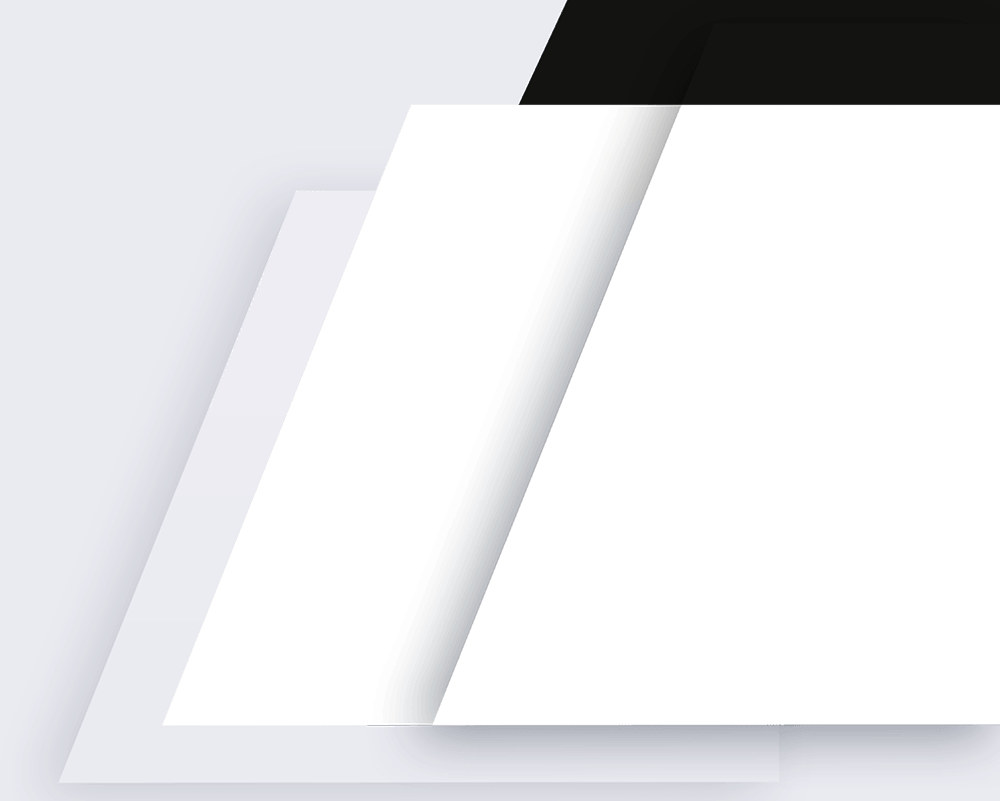 Get the facts
STRAIGHT FROM THE EXPERTS
Learn about how your vehicle runs, and how to keep it running for years to come.
EXPERIENCE OUR
HASSLE-FREE SERVICE
We are happy to offer early bird and night owl drop-box service and local shuttle service to your home or office.