If you pick up a nail or screw in your tire, lose air pressure regularly, or have a blow out, we can repair or replace your tire. If you want to replace your tires for any reason, check with us for pricing.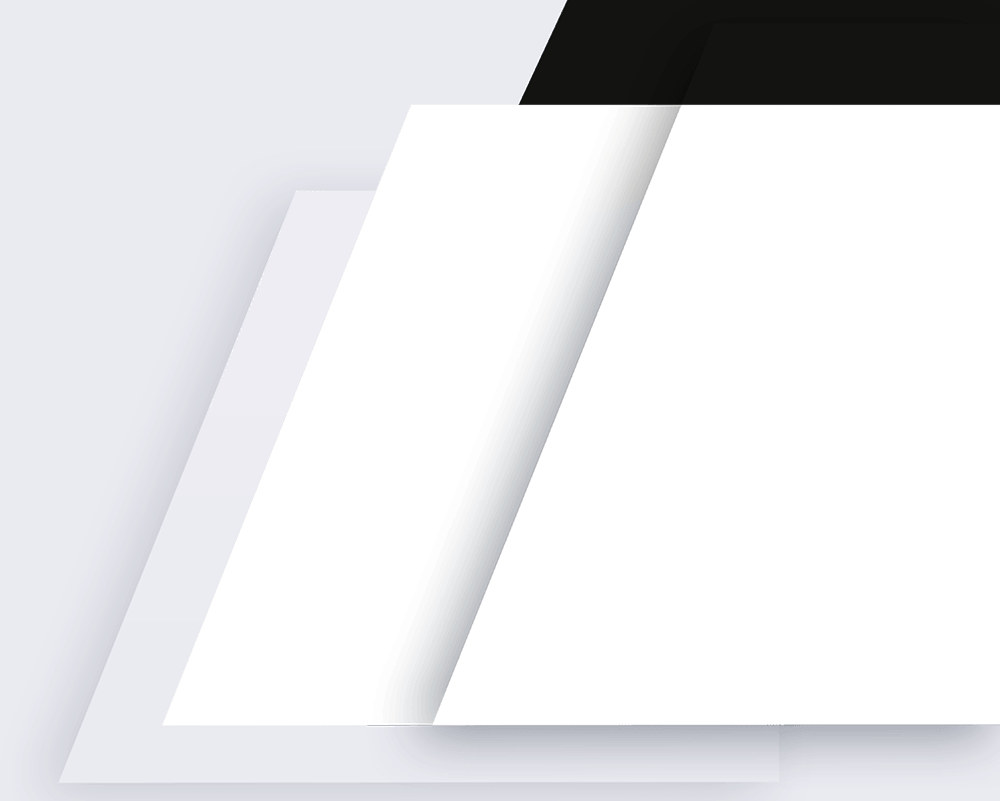 Get the facts
STRAIGHT FROM THE EXPERTS
Learn about how your vehicle runs, and how to keep it running for years to come.
Sign up for our
E-news letter
Receive our quarterly e-news flash with information on new equipment and services and any special offers